Keeping Your Business Safe From Hackers Online: Learning From Burger King's Mistake
by Frederika Angus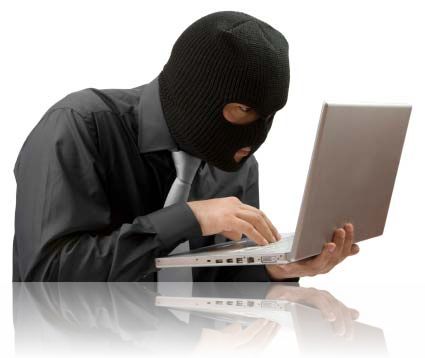 Around noon ET today, Burger King's Twitter account was hacked. The hacker posted tweets that Burger King had been sold to McDonald's and the account had been taken over by McDonald's employees. While this is an unfortunate mishap for the Burger King brand, they did add a whopping (pun intended) 5,000 new followers in 30 minutes.
Running a business online and using the internet for the of marketing your brand opens you up to risk. Ironically, I had just had a quick chat with a friend that believed her Facebook account had been hacked from someone logging in from China after finding out about Burger King's hacking. She smartly and quickly changed her password. Burger King's marketing or PR team had not done the same. Around 1:15 pm ET it appears, Twitter has suspended the account.
If it can happen to multi-million dollar brands, it can happen to you.
Here are 6 tips to protect your WordPress blog, social media sites and email marketing lists.
1. Create a new administrator username on your WordPress site and delete the standard "admin" account. Continuing to use the admin account gives would-be hackers half the combination to your online web presence.
2. Enable the Facebook login approval functionality. This will send a code to your cell phone to be entered after inputting your password. Unless this person has your cell phone, they will be unable to get into your account even if they have your password.
3. Keep your WordPress software, theme and plugins up to date. Updates help close loop holes and keep the site secure. WordPress maintenance should be done at least once a month.
4. Avoid clicking links on Twitter DMs unless they are from someone you trust. They can sometimes install malware on to your computer and allow hackers access to passwords.
5. Minimize the number of apps that have access to your social media accounts. This includes any game apps on your mobile phone. Do a regular review and delete any applications you are not familiar with.
6. Ensure your passwords have a high level of difficulty and change them regularly. Be sure to update your email marketing provider password. Your client list is a valuable asset. Thinking of passwords can sometimes be a struggle. Try websites like www.pctools.com/guides/password or http://www.newpasswordgenerator.com to help.
Go implement at least one of these tips right now and leave me a comment to let me know you did so. Your business safety online may depend on it.
Talk to you soon!