October is Domestic Violence Awareness Month
Here at NextLevelVision.com each month will be dedicated to providing support to those who need it the most. There are so many important causes and initiatives that are underfunded. Instead of waiting for someone else to help, I'm committed to putting my money where my mouth is.
I was recently touched from hearing about a group of children that were deeply affected by watching their mother being physically abused by their father. And while I am blessed my own children have never experienced or witness domestic violence in our home, I am compelled to not sit idly by while other children are not protected.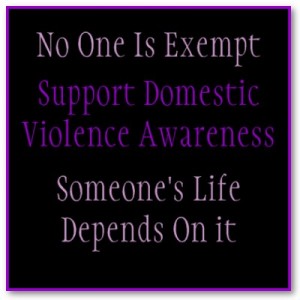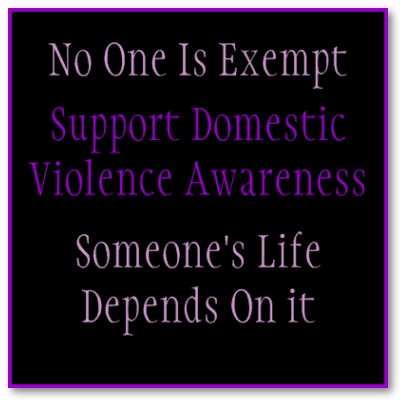 Reading the statistics surrounding Domestic Violence is astounding.
One in every four women will experience domestic violence in her lifetime.
An estimated 1.3 million women are victims of physical assault by an intimate partner each year.
85% of domestic violence victims are women.
Historically, females have been most often victimized by someone they knew.
Females who are 20-24 years of age are at the greatest risk of nonfatal intimate partner violence.
Most cases of domestic violence are never reported to the police.
Witnessing violence between one's parents or caretakers is the strongest risk factor of transmitting violent behavior from one generation to the next.
Boys who witness domestic violence are twice as likely to abuse their own partners and children when they become adults.
30% to 60% of perpetrators of intimate partner violence also abuse children in the household.
There are 16,800 homicides and $2.2 million (medically treated) injuries due to intimate partner violence annually, which costs $37 billion.
You can read more statistical information here http://www.ncadv.org/files/DomesticViolenceFactSheet(National).pdf
It make me furious and sad at the same time to know that there are men, women and children victimized and affected for a lifetime by domestic violence.
I have decided that for every new follower on twitter that I receive in the month of October, I will donate $0.10 in support of domestic violence awareness and prevention. So if I get 2000 new followers this month, I will personally donate $200. To take it a step further, Angus Choice Corp, the parent company of NextLevelVision.com, will match my donation.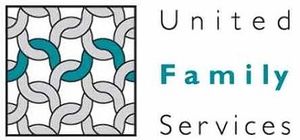 All of the funds will be given to a local not-for-profit organization, United Family Services (UFS). UFS is in the process of building a new shelter on a 5 acre site in the West Charlotte that will allow them to serve more victims of violence. Each year they are able to serve over 500 women and children at their current shelter. Unfortunately, more than 1000 are turned away.
So I need your help, if you're not already following me on Twitter, click here http://www.twitter.com/FrederikaAngus and do so now. Once you've already done that, share this initiative with all your friends on Facebook and Twitter. I've made it easy with the links below. You can make a difference in the lives of others, right where you are. Let's help!
I'd be remiss to not address someone who may be reading this and find themselves as a victim. I don't have all the answers but b
For those of you that are local to Charlotte, NC and need help, here are resources that can help. Call today. Don't wait.
24-hour Mecklenburg County DV Crisis Line:  704.332.2513

24-hour Mecklenburg Rape Crisis Line:  704.375.9900

24-hour Union Rape Crisis Line: 704.283.7770

24-hour Cabarrus Rape Crisis Line: 704.721.0110
Outside of this area please reach out to the following, please call:
NATIONAL DOMESTIC VIOLENCE  HOTLINE at 1-800-799-7233
THE NATIONAL SEXUAL ASSAULT HOTLINE AT 1-800-656-4673
THE NATIONAL TEEN DATING ABUSE HOTLINE AT 1-866-331-9474