Is It Time For A New Logo or To Refresh Your Existing Logo? 3 Lessons Your Business Can Learn From the Carolina Panthers Logo Refresh
by Frederika Angus
Yesterday my local NFL team, the Carolina Panthers, released a brand new logo. Welllllll, it's really not so new. But they did take the existing logo and made a few design changes to better reflect the direction they wanted their brand to go in. As a small business owner you can learn from what they did and use these lessons for your own logo branding projects. Here's how.
The Panther's logo had been the same since the inception of the team in 1995. A lot has changed in 17 years. Google.com did not exist. There was no iPhone or even iPod. And there certainly wasn't a Twitter or Facebook. 1995 just so happens to also be the year that I spent 4 weeks of my summer in Indiana, learning more about how program computers and design graphics on a college campus with 100 other students.
Old Logo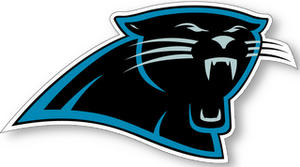 New Logo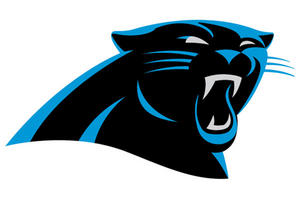 Lesson #1 – Things may have changed since you started your company or created a corporate identity. Your brand has to remain relevant for the current environment. Know what is fresh and attractive to your ideal clients and be sure to incorporate that into your logo branding strategy. What worked even as few as 2-3 years ago may now need to be refreshed or tweaked to better portray your brand.
In the PR statement released by the Carolina Panthers, it shared that their goal was to have a "more aggressive, contemporary look." They also stated that the newly designed logo was intentionally created to appear more three-dimensional for use in the digital space.
Lesson #2 – Be sure to know the personality of your business and how you want to be seen.
The logo update was very clear about showing the more aggressive side to the Panthers. (I guess in football you can't have enough aggression.) The designer was able to achieve this goal because the organization was very clear about how they want to be seen in comparison to the previous logo and up against their competition.
Lesson #3 – Identify where and how you intend to utilize your logo.
Because the Panthers are forward thinking about their branding efforts, they knew to specify the need to have a logo that translates well in digital mediums (websites, social media, mobile apps) as well as billboards, paraphernalia, and on the players' uniforms. Can you see how the different logos show up different even in this article?
These tips will help you as you work on branding or even rebranding with your logo.
Talk to you soon!