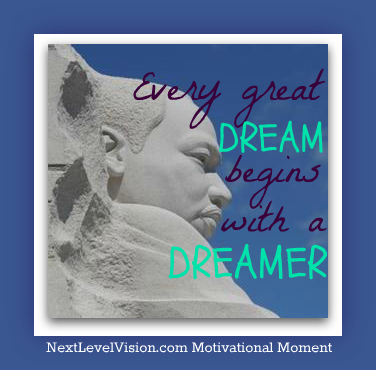 Every Dream Begins with a Dreamer
Thanks for joining for our weekly motivation and inspiration for business leaders, small business owners, and visionaries.
This week's motivational moment is on dreams. Feel free to share with others and post a comment below about your dreams. Looking forward to hearing from you!