WordPress Website Monthly Security & Maintenance Services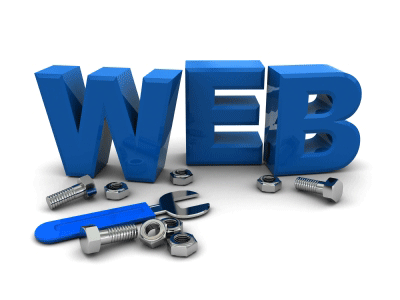 The web and software is always changing. We're business owners too and we get how busy your day-to-day business activities can get. You're overloaded writing your blog content, and marketing your brilliance to world. You are busy! At the end of the day, the last thing you want added to your over flowing plate of must-dos and to-dos is keeping up with security and software updates.
Your WordPress site is your piece of online real estate. To keep your WordPress website or blog secure and properly backed up, ongoing maintenance is something to think about. Is it absolutely necessary? Nah, you could go without it. But you could go without an oil change – or tire rotations or regular tune-ups – in your car every few thousand miles too.
We help you close the holes to hackers and keep your site up-to-date and running like a well oiled machine while you continue to do the work that brings in the profits!
Basic Monthly Maintenance Package $87/mo
WordPress software updates
Update of Plugins
Theme updates
Premium Monthly Maintenance Package $127/mo
WordPress software updates
Update of Plugins
Theme updates
Monthly full site backup (full copy of your site in case of emergency)
Removal of Old Post Revisions (restores speed to your WordPress Database)
Monthly Broken Links Report (Broken links affect google search ranking and SEO)
How it works:
Pre-pay $87 or $127 each month per website submitted for maintenance (This is automatically billed to your PayPal or credit card account, whichever you choose).
You are set up on a monthly update schedule (Either the 1st Wednesday or 3rd Wednesday of each month)
We will monitor and update all plugins, the WordPress core, and your theme to the latest versions where required.
If urgent security updates are announced for WordPress or your theme, the update will occur as soon as a stable version is available. This could happen before your scheduled Wednesday.
If you select the basic plan, you will receive a courtesy email when your update has been performed.
Premium plan businesses will receive their monthly full site backup and broken links report via email (or placed on dropbox)once your update has been performed.
You may cancel your monthly subscription at any time.
Does not include new plugin, new theme installation or other updates or changes.