5 Internet Marketing Tips for Local Businesses
by Frederika Angus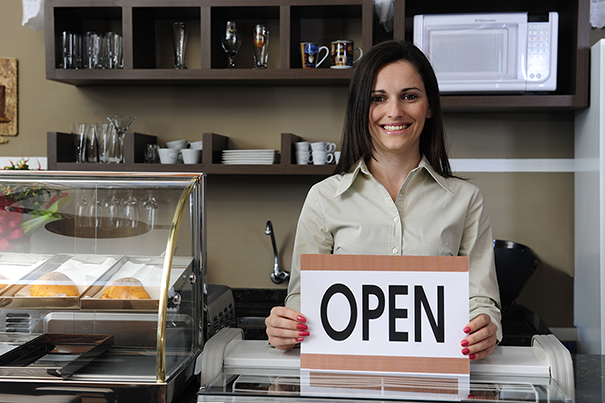 As a local business you have a great opportunity using internet marketing and social media. Your small business is able to use the internet and social media to be found, strengthen your brand, connect with your current and potential patrons and also boost your SEO ranking. Establishing and expanding your reach online is important in today's instant access to information, smartphone society. Online marketing keeps your brand's name at the top of your customers' mind when they need your products or services.
Here are 5 tips to help your local business get results and see the benefits from your online presence.
1. Use WordPress as your website platform to blog weekly. WordPress plays so beautifully with search engines such as Google. When it comes to Search Engine Optimization (SEO), this helps to pull your website up on to the first page of results because it sees your consistent new blog info. There are also a couple really great SEO plugins that make adding your keywords so easy throughout the entire site.
2. Name the URL of your posts and pages with your local area city and one main keyword phrase. If you are an italian restaurant in Dallas, TX (using WordPress as your platform), you can easily add italian-restaurant-dallas-texas to the URL text. When customers are looking for a great italian dinner in Dallas, your website will begin to be shown to them. Simple boost to website traffic and eyes on your business!
3. Establish a Google+ page in the local category. Google is the top search engine used on daily basis. Users are able to discover the new Google+ Local pages in several ways: through a search on Google.com or Google Maps, in mobile apps or through a search on Google+.
4. Create and use Facebook and Twitter daily. For many, social media is the first thing they check in the morning when they awaken and the last thing they read at night. Be sure your local business has a dedicated Facebook like page (Read more on why you shouldn't use a Facebook profile page) and Twitter page. Post updates regularly throughout the day to connect with you customers.
5. Share your brand visually. It is often said that a picture is worth a thousand words. Share behind the scenes photos in your office, marketing and promotional images, employees of the month, store front specials and decor. People will begin to feel like part of the culture of your business and this helps you build trust and credibility for your brand.
Have these tips helped you? Be sure to leave me a comment below!
Talk to you soon!

Facebook Comments:
comments