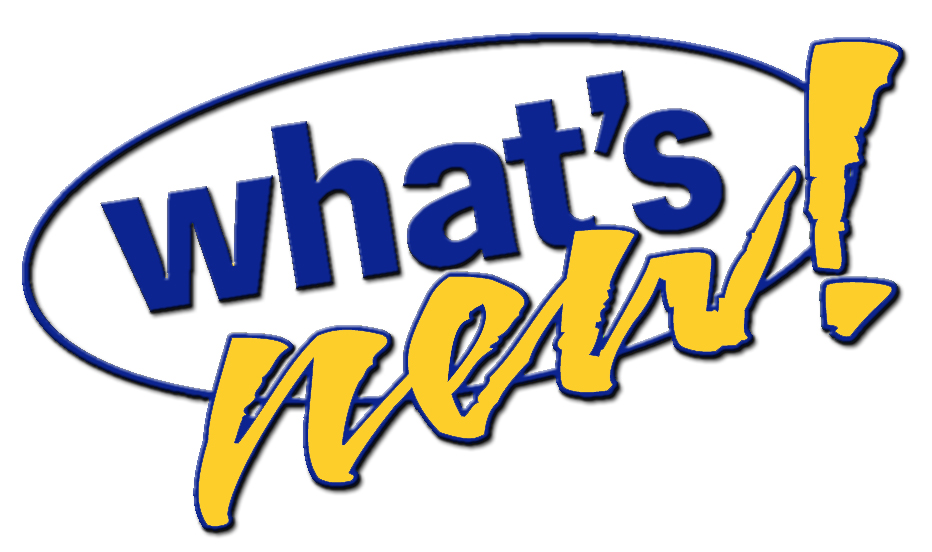 Lots of excitement has been going on in the NextLevelVision.com office. Here's some quick updates:
Spring Cleaning
We've rebranded our website using a theme on the Genesis platform. We started out with Thesis and still love it for it's ease of configuration. Genesis is also very similar to Thesis in the SEO benefits and ability to quickly make changes without needing to pull your hair out.  If you haven't been to the website lately, be sure to stop by and look around. If you have been thinking about refreshing the look, theme, feel and layout of your website, we'd be glad to help you find the right platform and theme to fit your business needs. Contact us and let us know how we can serve you!
Online Marketing Business Brand Checklist
Branding your business online can be confusing, stressful and overwhelming. There are so many tactics and strategies that it is often difficult to know what to do. We've created a checklist of what you need to do, step-by-step, to setup and implement all the pieces of a successful online branding strategy. Download your free copy today. http://nextlevelvision.com/online-business-brand-checklist-takes-guesswork/
New solution offering
With over 12 years of experience in program, project and product management we've decided to open our Virtual Project Management services up to our clients to help you be more effective and efficient with the work that needs to happen in your business. Undone work leaves money on the table and our goal is to ensure that you and your brand are being found, being heard and being profitable. If you need systems of processes created and documented, products launched, membership and coaching programs implemented, we are here to help turn your business goals into results. This frees you up to go be brilliant at what you do best.
Online Marketing Lunch and learn series
Each month I meet with savvy business owners and discuss online marketing topics that help them achieve results. The training is FREE, quick (only 30 minutes out of your day) and recorded. The goal is to keep you on the top of your game without having to spend hours doing your own research. You get to leverage my experience and expertise to move your brand to the next level online. Our next session is today, May 23rd, 2013 at 12pm EST/9am PST. If you aren't already registered, go sign-up now at http://nextlevelvision.com/lunch.
Finally, we want to share a heartfelt thank you for your continued support. We have seen many of you grow from a seed into a tree in full bloom with your businesses. When you are successful, we are successful. If there is something we can do to better support you, if you have questions we can answer that will help you get unstuck and moving forward, don't hesitate to let us know.
We love you all!
Talk to you soon,

Facebook Comments:
comments